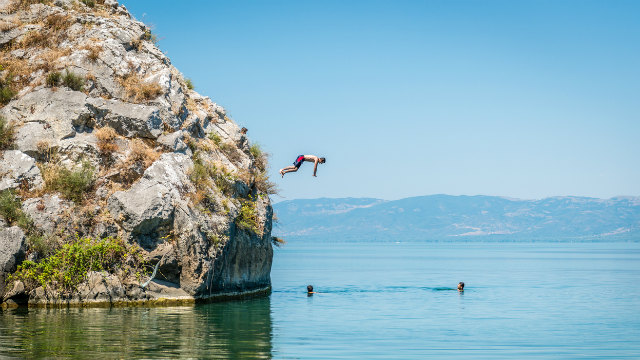 Reduce Home Loans Cuts Rates
Ellie McLachlan mentioned Reduce's cut rates from her article. We now have the lowest home loan rates in the market after a slew of cuts from the country's major banks. Reduce's Rate Lover's Variable Home Loan is currently the lowest 80% LVR Home Loan Rate.
According to Josh Beitz, "Consumers are no longer afraid of a home loan provider outside of the big four banks. Consumers are becoming increasingly savvy at finding the best deals available, and we plan on continuing to be there waiting for them"
The table below shows products in Canstar's database. The display is sorted by the advertised interest rate (lowest to highest), then provider name (alphabetically).
Source: Canstar. Based on residential variable home loans available for a loan amount of $350,000 at 80% LVR, and available for Principal and Interest repayments.
*Comparison rate based on loan amount of $150,000. Read the Comparison Rate Warning.
Canstar's Group Manager of Research and Ratings Mitch Watson said the rate cut by Reduce Home Loans sees the lender lower the already sharp rates on offer for their Rate Lovers Special Variable product.
"A 10 basis point decrease on a $500,000 loan reduces repayments by over $300 a year which highlights the importance for consumers to shop around and make sure they are getting a good rate on their home loan." said Mr Watson.